Do you want to open a gym that belongs to you? Do you want to know the cost of starting a gym? There is a lot of people who want to open a gym, but they are very annoyed and don't know how to start a business. Thank you for reading this article. I can give you some suggestions.
The cost of opening a gym
The cost of opening the gym in the early stage mainly includes: equipment, decoration, office supplies;Equipment: divided into three parts: aerobic, anaerobic, cycling machines etc., the amount is about 10-15 thousand US dollars.
Renovation: ceiling, wooden floor, floor mat, mirror, lamp, bathroom, stucco, bathroom, amount of about 40-800,000
Office supplies: table, chair, computer, the amount is about 1-20000 US dollars
Transfer fee: If you take over the rent from someone else, the amount is about 1-15,000 US dollars
1. You need a business plan
Business Plan - You will surely need this before you start your own fitness facility. It is the backbone of any business and it requires a lot of detail to make sure this decision is the best. Make sure your business plan includes the following.
Research - You have obtained a lot of knowledge in the gym facilities, but are you a fitness expert in your area? Is there a popular niche in your area? What can you charge? Where is it available? Who are your competitors? What is the cost of the startup? Will you will have customers from the beginning or do you need to get more personal training customers? What equipment do you need? How much do you have? These are all preliminary questions that need to be answered.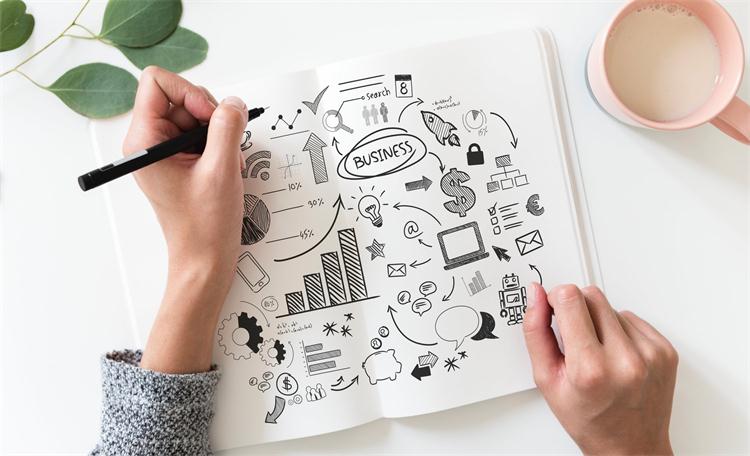 If your business follows reasons why it`s started, various parts will be put in place. People buy why you do it, and not what you do. I will review my mission statement at least once a month and use it to direct critical decisions. This is to ensure things are consistent with my statements and remind me of my values and business objectives.
Competition - Is there any competition in the region? What are your competitive advantages and differences from your competitors? It's important to know who you are going to compete with, what they offer, and how to separate yourself from them before you try to create your own fitness facility.
What do I need to succeed? - This question will determine your plan. How much space do you need, what equipment, what tools and how many customers you need to succeed?
This keeps me motivated and allows me to break down my big goals into smaller, achievable goals. This is also a good way to track progress and evaluate my business. Think of it this way: You want to start your own fitness facility, but this is not the final goal. This is just the beginning.
Investment - Are you willing to give up your equity or share your business for venture capital? This is different for everyone, but I don't want to do it. I will wait and build my business so that I will risk alone without any external investment.
I am not interested in investment, whether this investment is from a silent partner or a bank, because I want to control my work. I don't want to owe someone's equity or my business share to upfront investment, and I don't want to offer advice when they don't participate in day-to-day operations.
Once again, I know what my business is, no one can fully understand this; so, I am not willing to give up that. My advice is to delay investors and maintain long-term profitability in the business.
2. Money - Starting your own fitness facility requires a lot of money. Not only are fitness equipment expensive, but the costs hidden here and there add up quickly.
Here are some of the costs you need to consider:
Rent - When you start your own fitness facility, this may be your biggest expense, and you will need to decide whether you want to rent or own it? Each will bring different expenses.
Utilities - Electricity, water, gas, city, internet, cable, and garbage services are common utilities that can add $300-1,000 a month to your expenses. Make sure these factors are considered and these factors are considered when planning. Insurance and liability - you will need this, and it is not cheap.
Flooring - Whether it's rubbing floors or carpets, this cost can be as much as $2-5 per square foot. Equipment space as small as 1,500 square feet per foot can bring you a penny.
LLC, S-Corp or similar - Another annual cost you need to own, depending on your location, which may require hundreds of dollars in application fees and annual fees.
Office supplies - Depending on your fitness facility, you need some office supplies. Like chairs, desks, printers, trash cans, whiteboards, photo frames, posters, mini fridges, towels, business cards and much more. If you are not prepared, this bill will pile up quickly.
3. Apply for a business license
When you complete the first step and write a complete list of business plans, you will need to go to the government to apply for a business license. Of course, each country has a different law, but if you can do a business license Will greatly increase the trust of customers. Register your company name. Like most other businesses, the gym needs to register its business name to operate legally. As with tax registration, the exact process here may vary from location to location.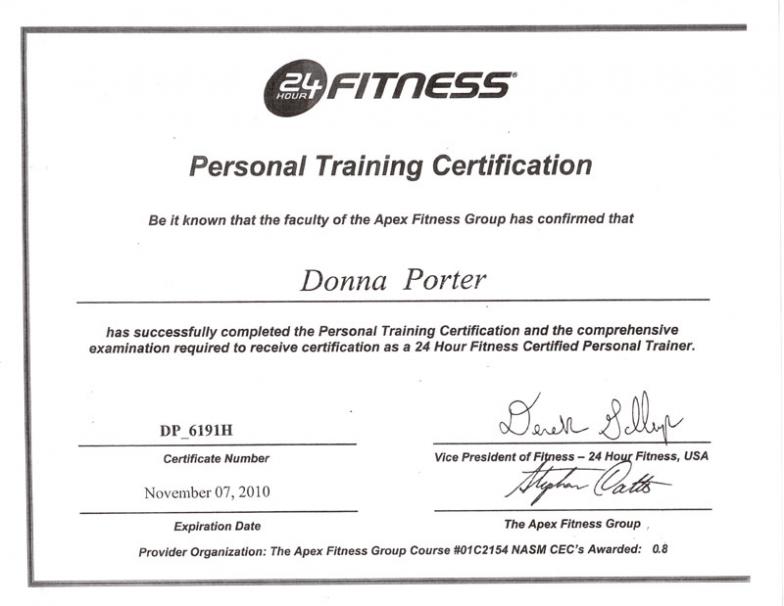 If the gym is a sole proprietorship, if the official name of the business can be the same as the gym owner, it may not be necessary to register the name.
4. You should apply for insurance business
If you plan to start a gym, insurance is essential. This is important to any business owner. But every day there are many people involved in potentially dangerous activities in your area. High-intensity exercise can be unsafe for some people, so you must ensure that customers and your business are legally and financially protected from major accidents.
In addition to ordinary general commercial insurance, it is also worth at look at gym liability insurance. Under state or city law, liability insurance may even be an operational requirement until you are licensed. If you spend a reasonable amount on your device, you may also need to consider device coverage as part of a separate policy.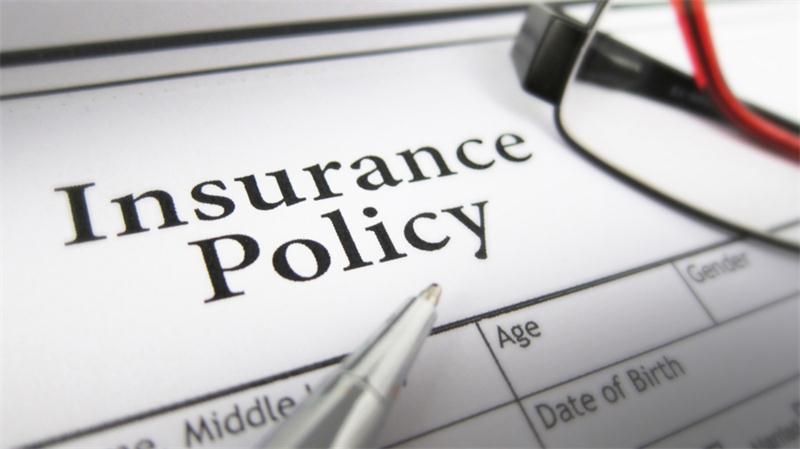 Several insurance companies specialize in these types of insurance. It is also worthwhile to include a clause in the member contract that will prevent them from taking legal action against you or your business in the event of self-harm.
5. You need to hire employees wisely
You need to personally respond to the one-on-one interview, including the education level, morality, and thoughts of the employees. The most important thing is their interest and love for the job.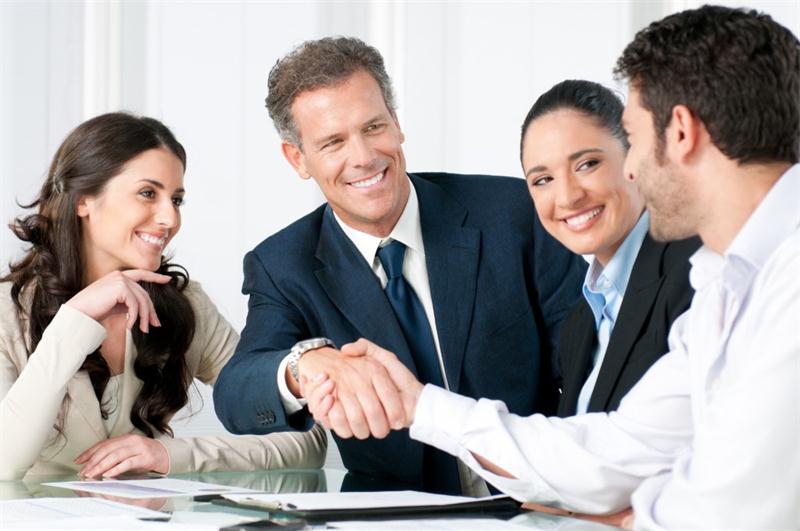 6.You need to choose a great location
As with other types of small businesses, a large part of the success of the gym is related to its location. The location of the gym should be based primarily on the people it targets. People don't like to go far to meet their fitness needs. The best gyms are in areas that require a gym, where guests can easily enter the gym and compete with other gyms, fitness clubs, etc. with minimal or at least control. Here are some things you might want to consider when choosing a location for your gym: renting. Unless you have a gym building directly, you must pay rent as one of the gym's operating expenses. The rent varies from place to place. For example, in wealthy or densely populated areas, rents can be very expensive, which may require you to raise membership prices to cover expense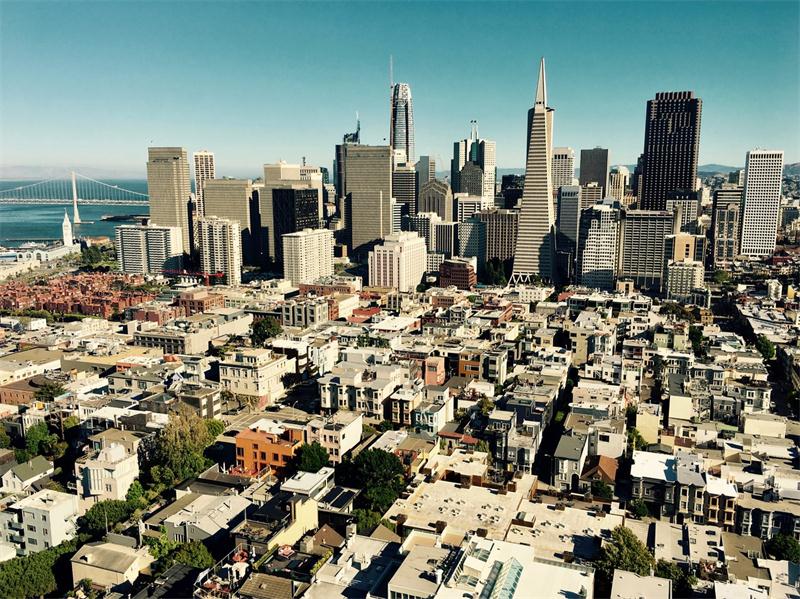 Close to the population center. If your gym is too far away from your customers, they won't go. A good gym location should be in or near populated areas, or at least easily accessible by car, bus, train, etc.
Local market conditions. Finally, the best gym location is where you need a gym without a fill. Opening a gym across the street from a mature gym can be an adventurous move - why deal with it in a fierce competition, because you can open a gym in a town that is very lacking in a gym?
7. Marketing your business
You can set up a website on the Internet and hire a lot of personal trainers and fitness experts on PTDC to help you write articles and do seo ranking optimization.
Marketing and advertising are daily jobs. Whether it's social networking, email, writing, newspapers, public events, opening a fitness blog or a video. This aspect of your business will never end, so getting used to it and getting good.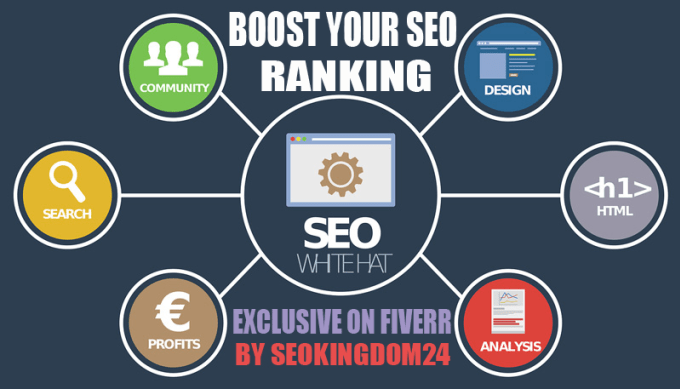 The above is some steps to open the gym. If you can follow the steps I have taught you, I believe that your business will develop better. Our company is specialized in custom gym business. Ganas has been established for 14 years and had cooperation in more than 180 countries.
Here are some of the case pictures we have worked with.
| | | |
| --- | --- | --- |
| | | |
| Philippines | India | Malaysia |
| | | |
| Philippines | Lebanon | Kazakhstan |
| | | |
| India | Chile | Botswana |
| | | |
| Bosnian | Greece | Iraq |
| | | |
| Uganda | India | Mexico |
| | | |
| India | Italy | Chile |
| | | |
| Malaysia | Madagascar | Macau |
| | | |
| Iraq | Russia | Liberia |
| | | |
| Laos | Laos | Iraq |
| | | |
| Xpose Gym & fitness | Uganda | Kazakhstan |
| | | |
| Japan | Ivory coast | Italy |
| | | |
| Saudi Arabia | India | Greek |
| | | |
| Thailand | Ghana | Uganda |
| | | |
| Ethiopia | Egypt | Dubai |
| | | |
| Danish | Congo | Colombia |
| | | |
| Chile | Central African Republic | India |
| | | |
| Bozwana | Mecico | Bhutan |
| | | |
| Iraq | Bangladesh | Uganda |
| | | |
| Austria | Australia | Angola |
| | | |
| Algeria | Italy | Venezuela |
| | | |
| Uzbekistan | Uruguay | United Arab Emirates |
| | | |
| Ukraine | Uganda | Turkey |
| | | |
| Lebanon | Togo | Thailand |
| | | |
| Thailand | Tajikistan | Tajikistan |
| | | |
| Philippines Red gym | Somalia | Singapore |
| | | |
| Saudi Arabia | Saint Lucia | S.Africa |
| | | |
| Russia | Romania | Qatar |
| | | |
| United States | Vietnam | Lebanon |
We offer free gym design drawings, free shipping to your country, and free installation of fitness equipment for you, you only need to pay for our staff airfare, food and accommodation. In addition, we provide a complete gym marketing program for you to bring more business.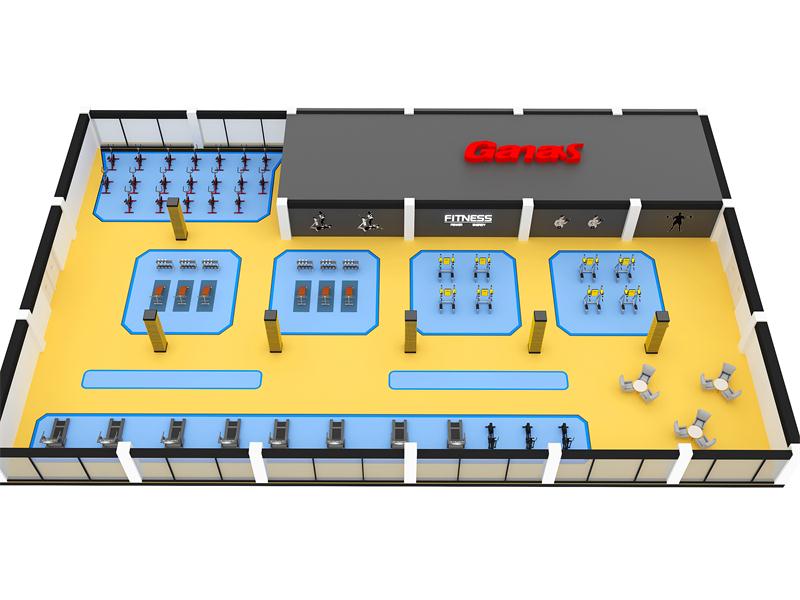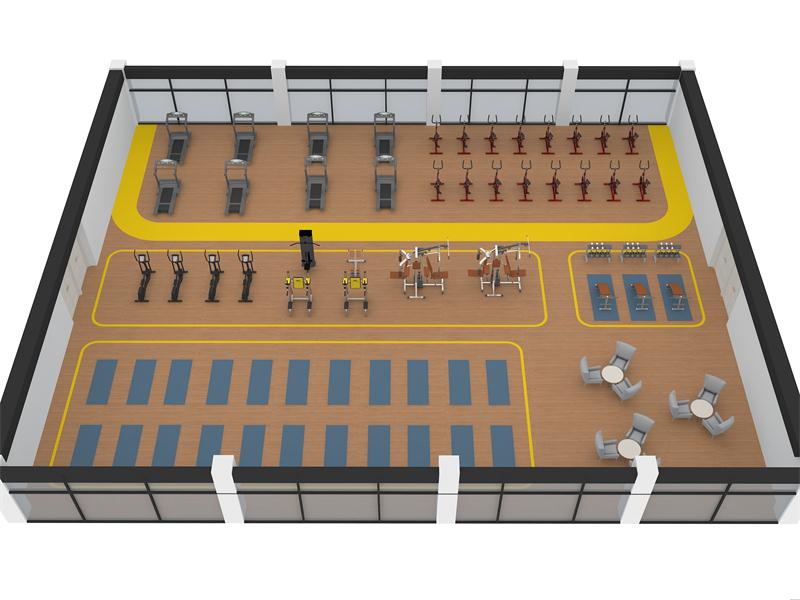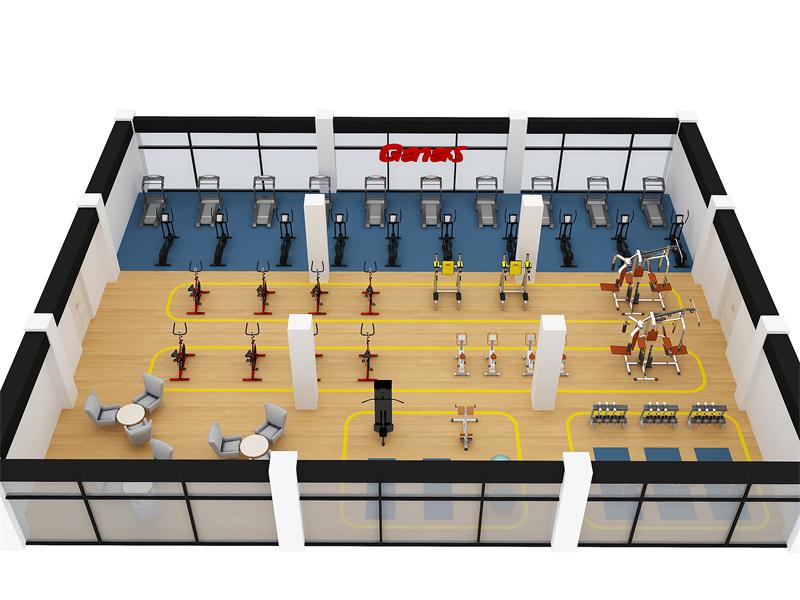 In addition, we offer a perfect 10-year non-return service, if your equipment is damaged or needs to be returned within ten years. We offer a free exchange service, you don't have to worry about this.
We work with banks, you can take up loan from the bank, and when your business is getting better, you can slowly repay to a bank.